Yes! Clean Pro Exteriors Provides Commercial Cleaning | Tarboro, NC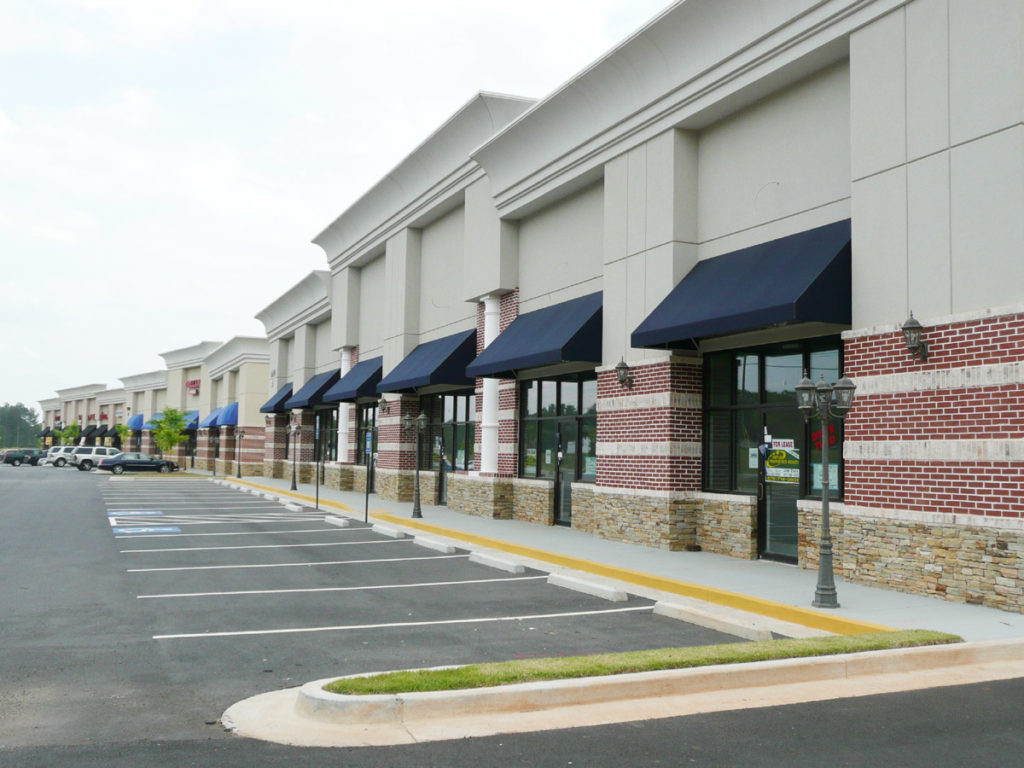 First impressions are so important to a successful business, and our technicians are here to help your commercial property stand out. Every member of our team is certified, licensed, and insured. With our commitment to expertise and continuous improvement, our team ensures that you're always getting the best service.
Your business exterior is the first connection that a customer will make with your establishment. We protect your curb appeal – and the lasting quality of your exterior – with a soft wash solution.
Our team is proud to clean any kind of exterior, from vinyl to stucco to brick. Our soft wash method is a safe and effective alternative to high pressure washing. Instead of using excessive force to clean your exterior, we use high-volume, no-pressure cleaning. This doesn't hurt your siding and is safe for all exterior materials. Clean Pro Exteriors delivers long-lasting results that will elevate your property.
We make it simple to gain consistent, top quality exterior cleaning solutions from one reliable source. With ongoing maintenance plans and accommodating scheduling, Clean Pro Exteriors adapts to meet the changing needs of commercial properties of all shapes and sizes.
Contact us today for a free estimate!
Commercial Cleaning
Tarboro, NC
Clean Pro Exteriors
252-314-8284