Do You Need to Improve Your Curb Appeal? | Rocky Mount, NC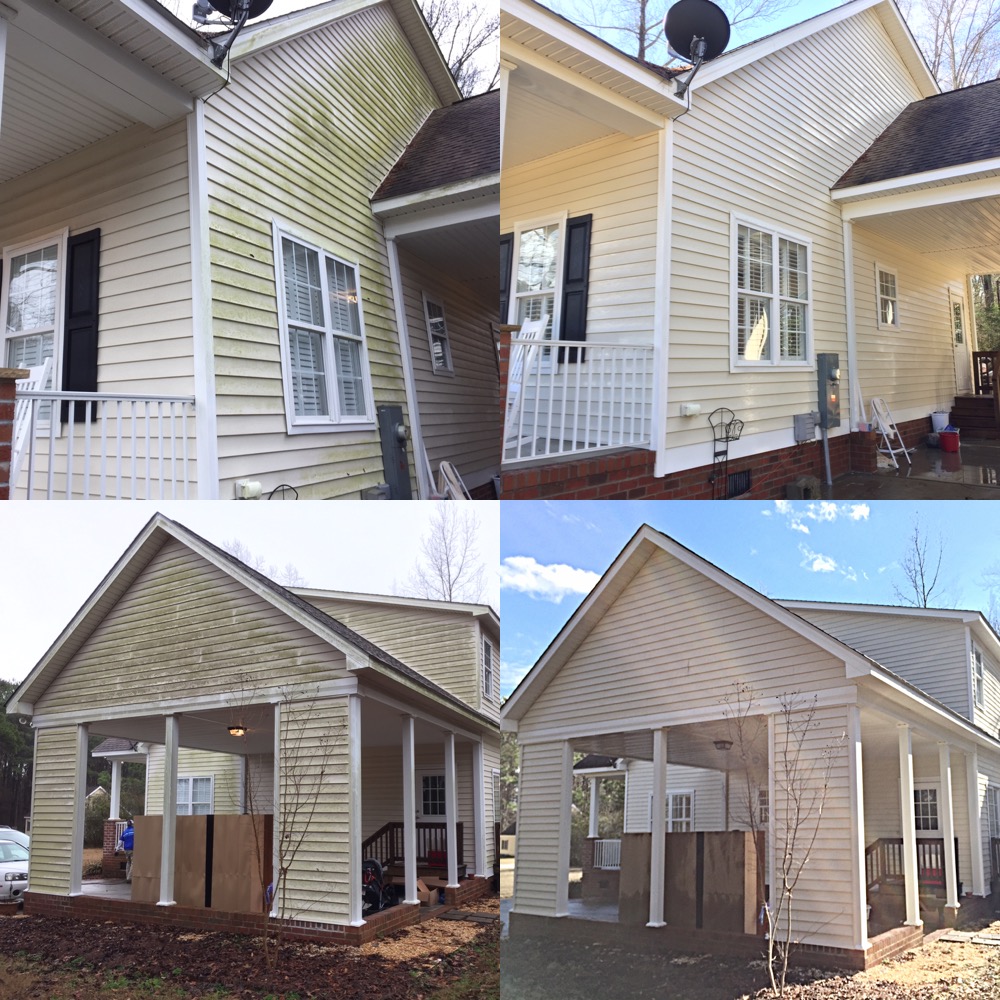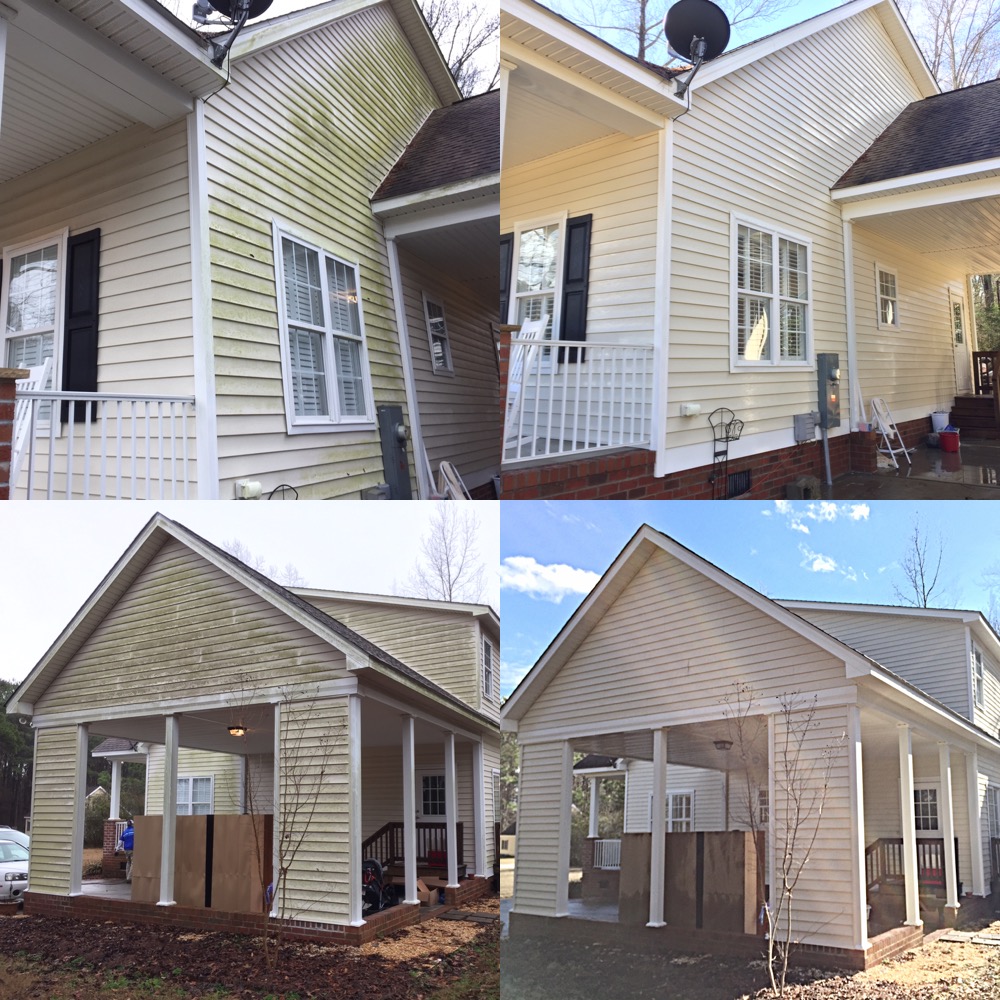 Are you looking to sell your home this summer? Or perhaps you need to freshen up your curb appeal. An attractive exterior can make or break the sale of your home, Clean Pro Exteriors can help.
House Logic recommends doing the following to improve curb appeal and sell your house for top dollar.
1. Wash Your House's Face
REALTORS® say washing a house can add $10,000 to $15,000 to the sale prices of some houses. 
Clean Pro Exteriors uses a soft wash method, with biodegradable cleaners, to kill mold and mildew to remove buildup and prevent regrowth.
2. Fix up Your Roof
The condition of your roof is one of the first things buyers notice and appraisers assess. Some tired roofs look a lot better after you remove 25 years of dirt, moss, lichens, and algae. Don't try cleaning your roof yourself: call a professional with the right tools and technique to clean it without damaging it.
Clean Pro Exteriors provides specialized care for any type of roof. We ares certified by the Cedar Cleaner Network, which ensures that your home only receives industry-approved cleaning methods that can bring the best care and maintenance to your property.
We also offer a 5-year Clean Pro No-Grow Warranty.
3. Keep up With Maintenance
Deferred maintenance items not only damage your home, but they can decrease the value of your house by 10%.
Clean Pro Exteriors is your one stop shop for all of your residential exterior cleaning needs. Along with our house washing and roof cleaning services, we also provide deck cleaning and restoration, as well as concrete cleaning.
Let us help you increase your curb appeal and get top dollar for your home.
Contact us today for a free estimate!
Clean Pro Exteriors
Curb Appeal
Rocky Mount, NC