Serving Our Community | Rocky Mount, NC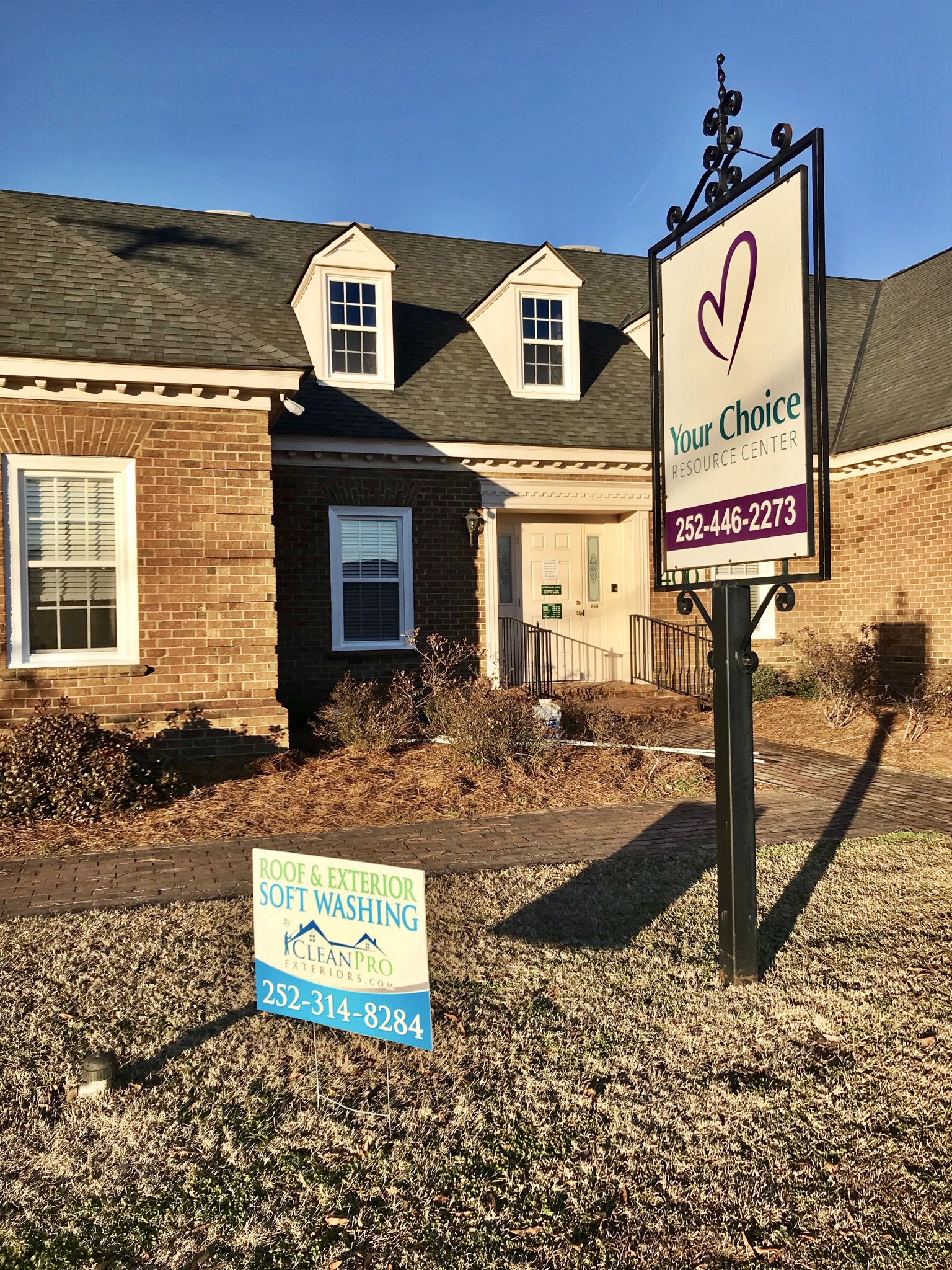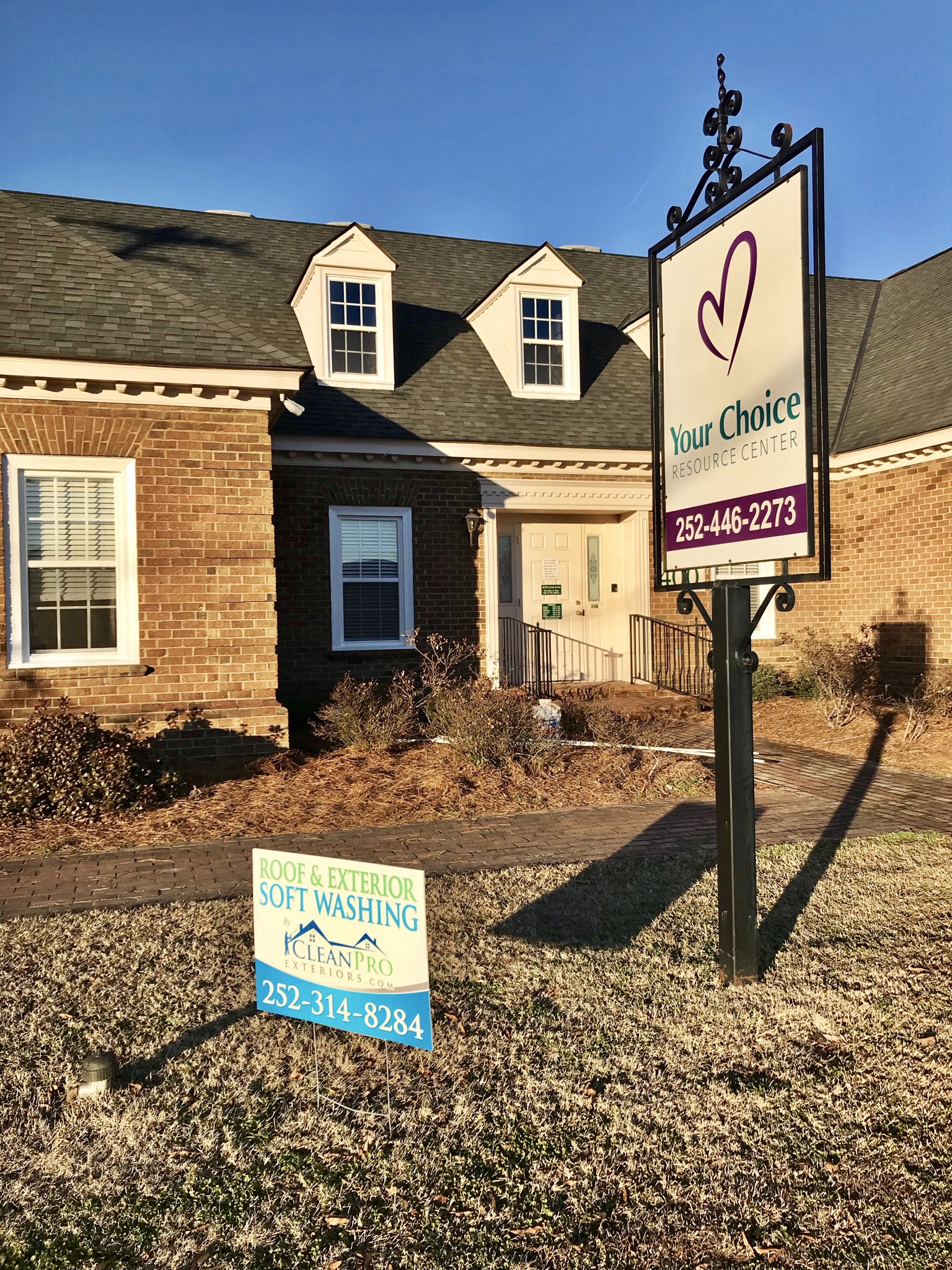 We genuinely care about the community we live and work in, and we are honored to serve it. As part of our philosophy, we give 10% of our profits to local charities, and we proudly support causes that matter to us and our customers.
We are honored to highlight the Pregnancy Care Center of Rocky Mount. We recently had the privilege to wash their exterior, and are honored to support their mission in this way.
Your Choice Resource Center is a local, non-profit established to provide compassionate, life-affirming services and support for women and men facing an unplanned pregnancy. The pregnancy center was established in 1987 with the primary focus of educating people about abortion. In 2015, the Pregnancy Care Center began doing business as Your Choice Resource Center in order to be more approachable for abortion-vulnerable women and men. In the summer of 2016 they purchased their Medical Mobile Unit, which is a pregnancy resource center on wheels. The pregnancy center offers a number of services and resources to support men and women in their life-affirming choices.
We are honored to be a part of and to support the mission of Your Choice Resource Center.
Clean Pro Exteriors
Rocky Mount, NC
Pressure Washing