A Clean Exterior | Rocky Mount, NC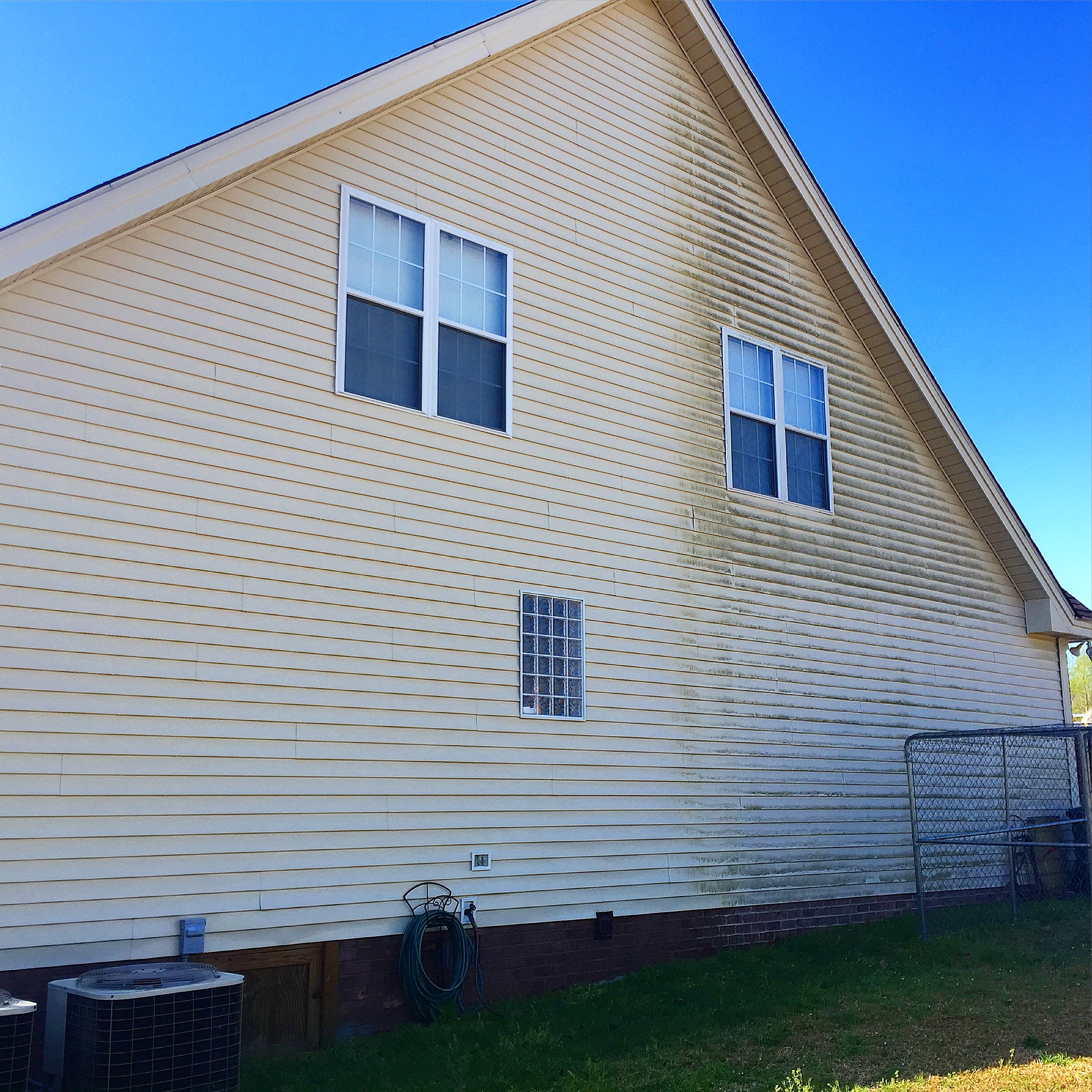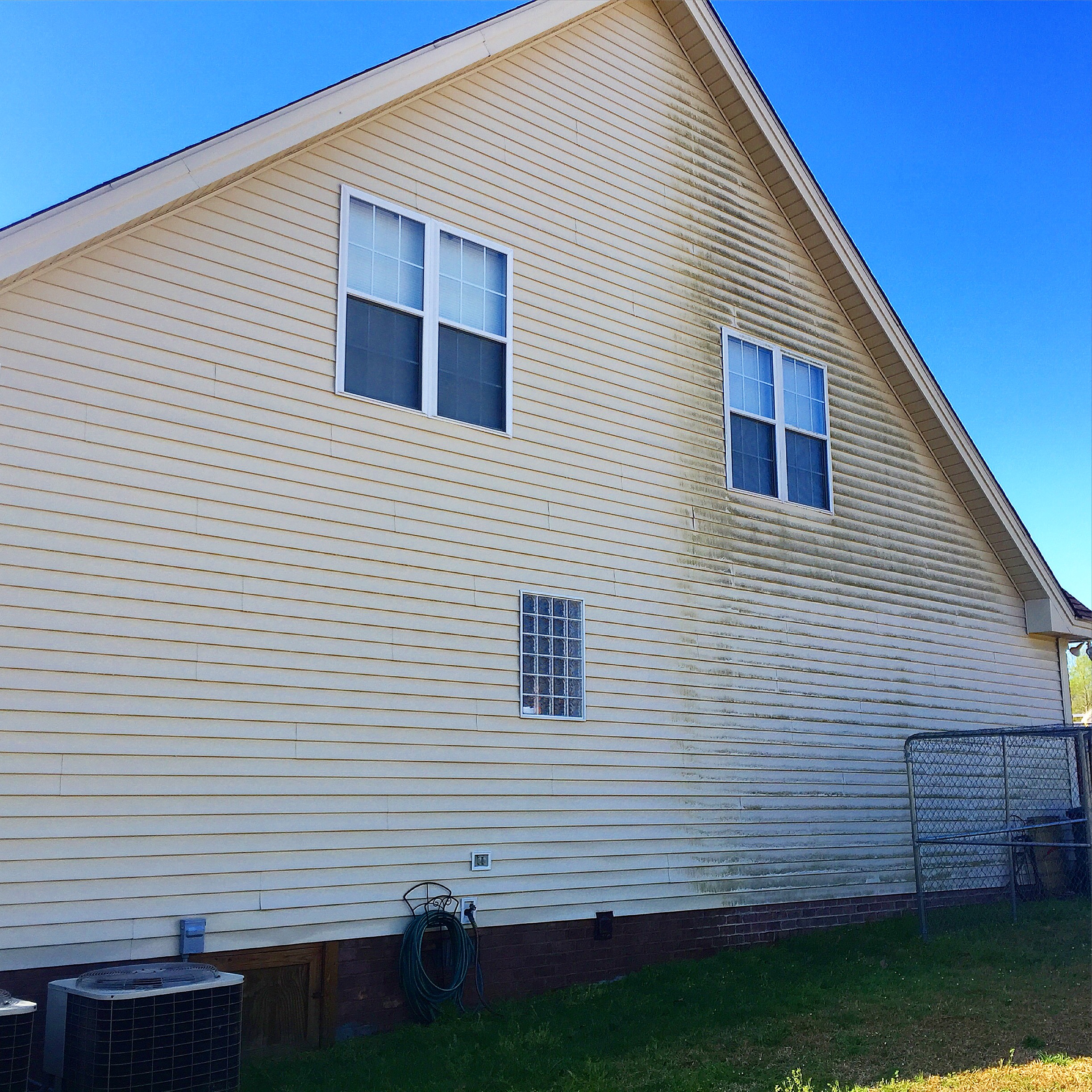 Now is time to start thinking about cleaning the exterior of your home. Clean Pro Exteriors is a pressure washing company that specializes in a wide array of exterior cleaning services.
In our humid climate, green mold is a common problem for vinyl siding. Moss and black algae also grow along brick foundations and porch steps.
We specialize is dealing with these infestations. Pressure washing only mitigates the surface problem, soft washing on the other hand uses cleaners to eradicate mold and algae growth. Providing you with a safer, more effective, and longer lasting clean.
Contact us for a free estimate!
Clean Pro Exteriors
Rocky Mount, NC
House Washing