Curb Appeal Matters |Roof Cleaning | Rocky Mount, NC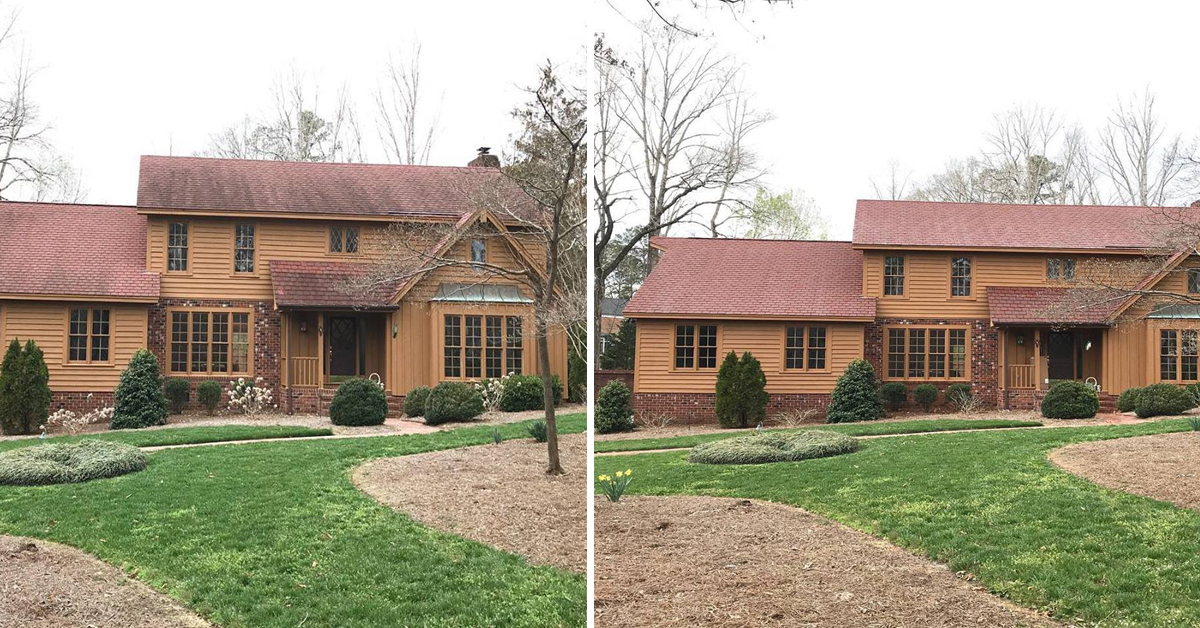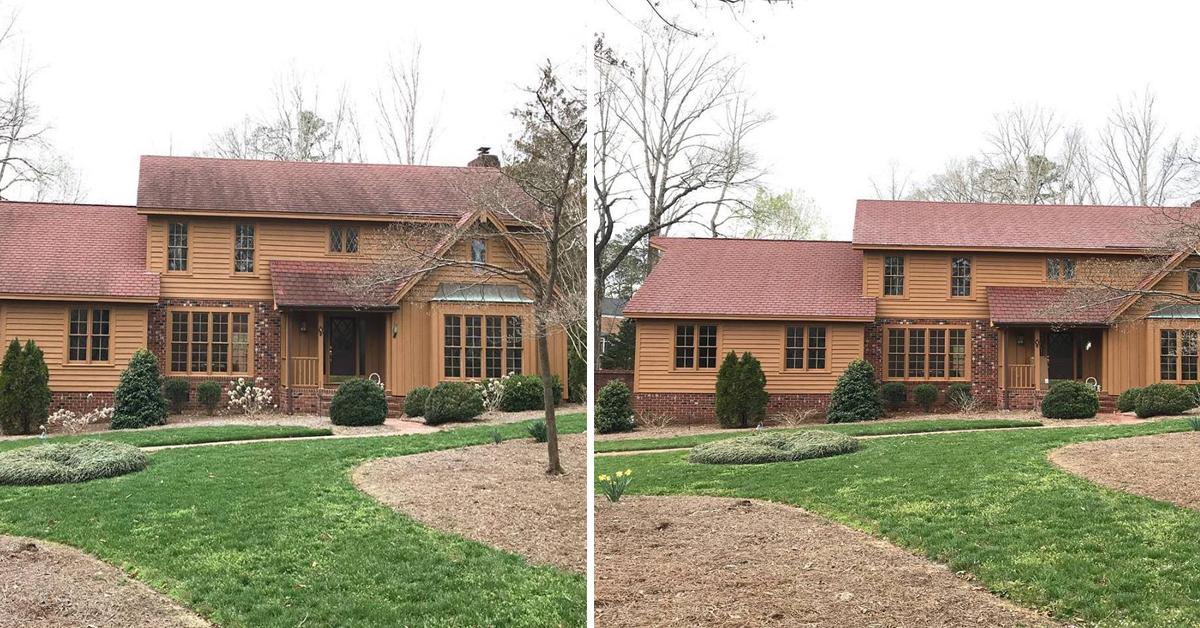 First impressions matter, and the visual attractiveness of the exterior of your home can make or break a home sale. The exterior of your home provides potential buyers with a snapshot of what's to come. If a potential buyer sees mold, mildew, moss and other buildup on your roof, you've potentially lost the sale or have undercut the sale price.
Clean Pro Exteriors can help! We prioritize the long-term integrity of your roof. Regardless, of what your roof is made of we deliver a tailored approach to cleaning your roof. Whether your roof is asphalt, slate, metal, tile, or cedar, we understand the complexities of each material and provide a solution just for you.
Clean Pro Exteriors is confident in our unique roof cleaning method that we offer a 5 year no-grow warranty. If mold, moss, mildew, or other growth takes place within the 5 years we will come back and clean it without additional charge.
Whether you are spring cleaning or planning to sell your home, we are here to help. Call us today for a free estimate, and let us make your home the envy of the neighborhood.
Clean Pro Exteriors | Roof Cleaning | Rocky Mount, NC