Apartment Pressure Washing | Rocky Mount, NC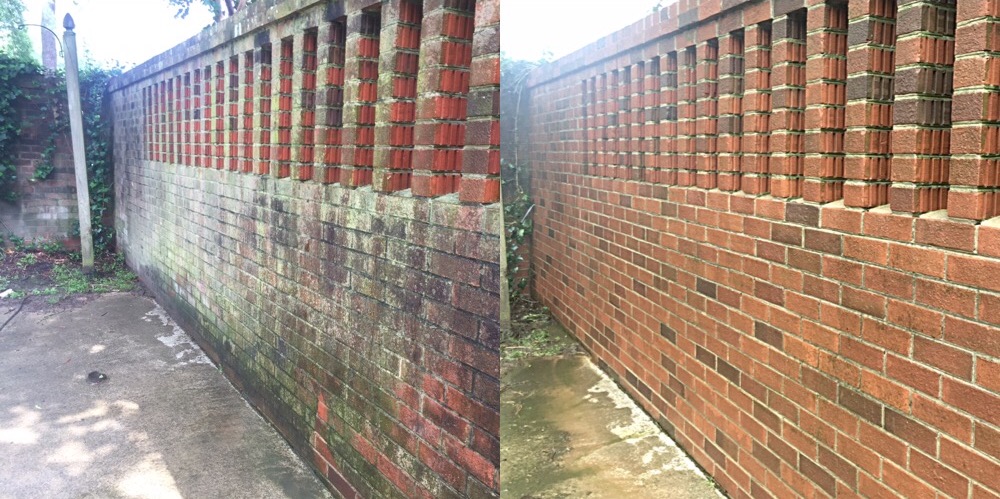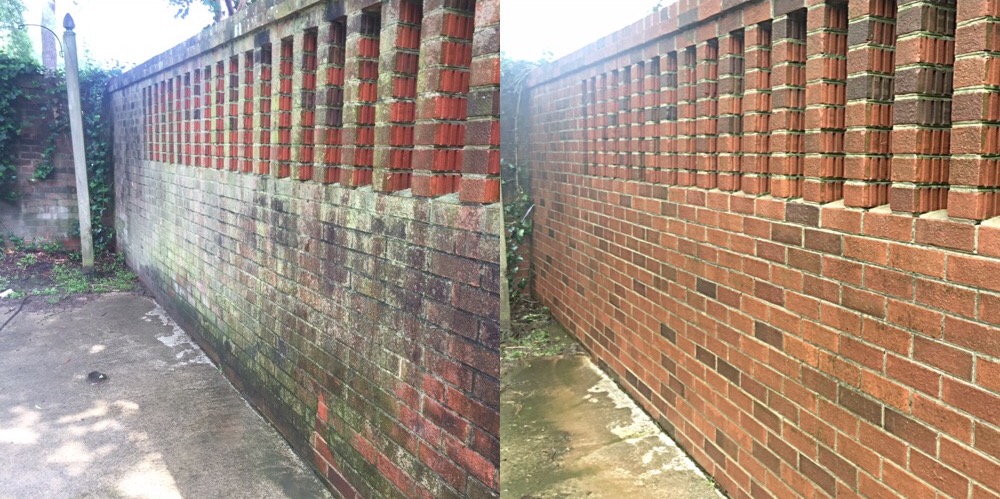 First impressions make a lasting impact on potential tenets, and you only get one opportunity to make a lasting impression. The first glance at the apartment building will set the tone for the rest of the viewing process. Clean Pro Exteriors is here to help elevate your property above the competition.
Our soft washing services are ideal for apartment complex cleaning. Using the industry's best cleaners and soft wash equipment, Clean Pro Exteriors delivers long-lasting results that will make your property stand out and leave a positive first impression.
We make it simple to gain consistent, top quality exterior cleaning solutions from one reliable source. With ongoing maintenance plans and accommodating scheduling, Clean Pro Exteriors adapts to meet the changing needs of commercial properties of all shapes and sizes.
Contact us today for a free estimate!
Clean Pro Exteriors
Apartment Pressure Washing
Rocky Mount, NC