Our Customers Deserve the Best | Nashville, NC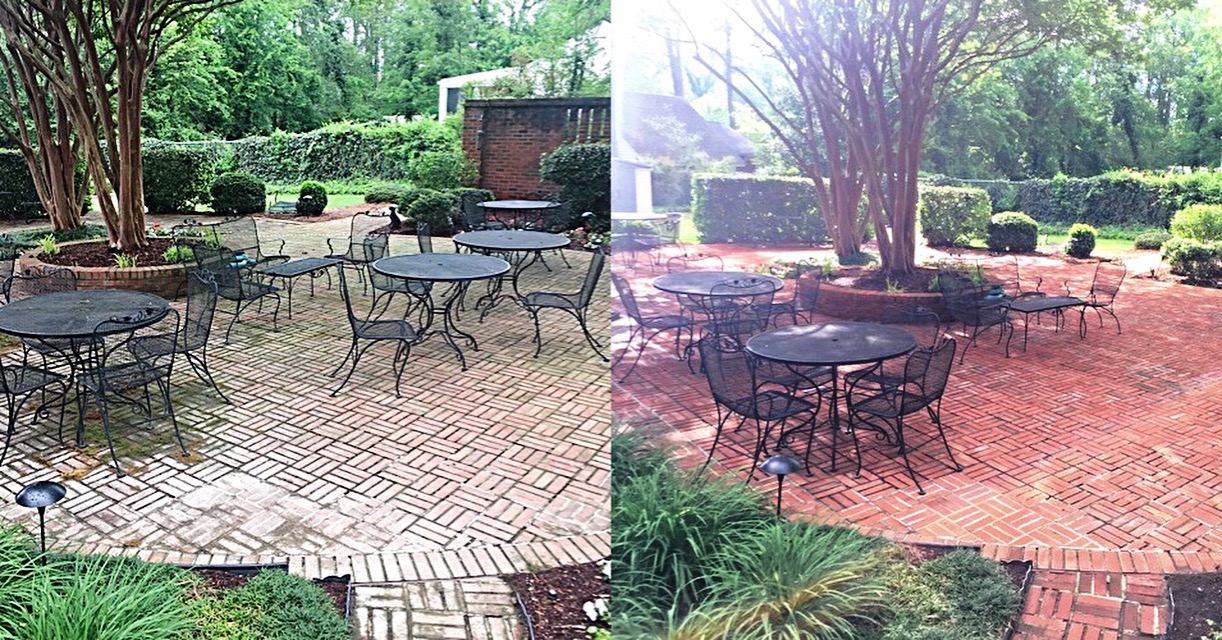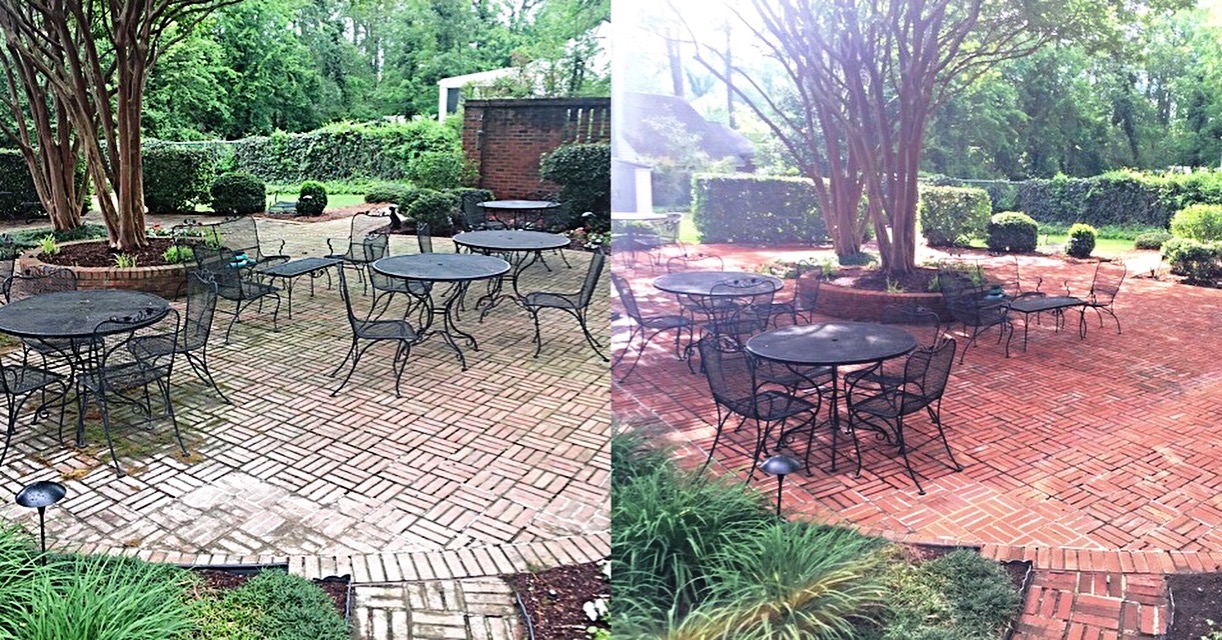 Clean Pro Exteriors believes that our customers deserve the best. We work hard to provide the best exteriors solutions to your property from start to finish. We provide the following residential services:
House Washing: Clean Pro Exteriors offers a soft washing alternative to pressure washing which can damage siding and produce inferior results. With our biodegradable cleaners we safely clean your exteriors and prevent re-growth.
Roof Cleaning: Clean Pro Exteriors provides cleaning for asphalt, slate, metal, and tile roofs.
Cedar Roof Cleaning: A low pressure, soft wash approach to roof cleaning is absolutely essential if you want to lock in the quality of your shingles. With earth-friendly cleaners that are biodegradable, customers can rest assured that they're getting a service that is safe for their landscaping, pets, and family.
Deck Restoration: We power wash the surface to remove mold, mildew, algae, and other buildup. You'll be left with a stain-free surface that is curb appeal friendly and safe for people to enjoy barbecues and sunny days.
Concrete Cleaning: Our concrete cleaning service uses pressure washing to remove stains, eliminate slippery buildup, and protect the curb appeal and quality of your hardscapes. We provide service for: driveway, sidewalk, patio, and paver cleaning.
Contact us today for a free estimate!
Clean Pro Exteriors
Pressure Washing
Nashville, NC